.
Swamp Troll Cave



Near City:
Venore
Location:
South of Venore, here.
Vocation(s):
All vocations.
Level & Skills' Requirements
Profit Hourly
Notable Loot
Maps and Pictures
Swamp Troll Cave
south from
Venore
. You used to watch out for a
Wisp
here, but this is not necessary anymore, since they are not aggressive anymore.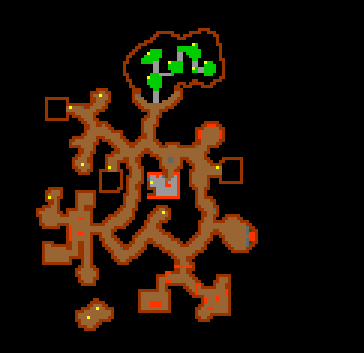 See also other Hunting Places.