The Rookgaard Academy is the building directly north of the Rookgaard temple. It contains several NPCs and areas that are helpful to beginning players. There's also a bank downstairs.
Ground floor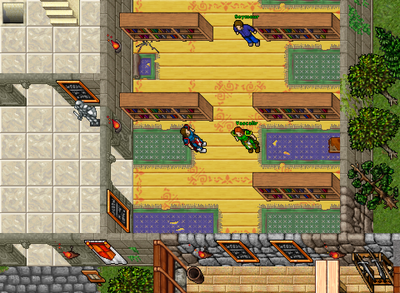 Here players can find the
NPCs
Vascalir
to receive missions of
the Rookie Guard Quest
and
Seymour
, who is willing to share his knowledge of Tibia with the
newcomers
. For the library located here, see
Rookgaard Libraries
.
First floor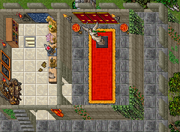 After reaching
level
8 players can talk to
The Oracle
and get teleported to the
Island of Destiny
.
Underground floor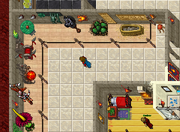 NPC Paulie
runs the local
bank
here. You can also visit
NPC Amber
, an adventurer with several interesting tales to tell. There is also a exhibition where newcomers may find different objects and creatures they will find once arriving at the main continent.
See also
Ad blocker interference detected!
Wikia is a free-to-use site that makes money from advertising. We have a modified experience for viewers using ad blockers

Wikia is not accessible if you've made further modifications. Remove the custom ad blocker rule(s) and the page will load as expected.