Helheim is a small island to the north-east of Hrodmir. It is inhabited by The Undead due to a bizarre necromantic experiment led by an even more fearsome variant of the bonelord, the Braindeath. The very existence of this necromantic experiment is causing turmoil in the spirit's realm, and for that reason Hjaern is evidently disturbed. To access this island, you must have completed The Ice Islands Quest up to the Secret of Helheim. There is also a small quest on Helheim, the Berserk Potion Quest.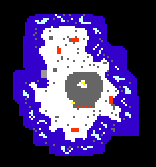 Helheim Level 1

| Name | | EXP | HP | Loot |
| --- | --- | --- | --- | --- |
| Ghoul | | 85 | 100 | |
| Mummy | | 150 | 240 | |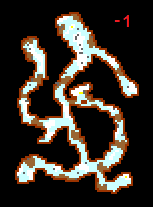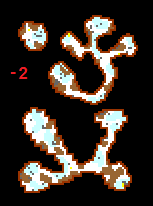 There are 8 Bonebeasts.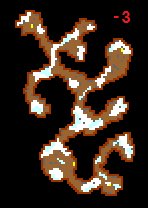 There are 7 Bonebeasts.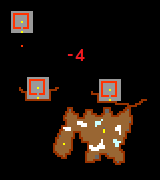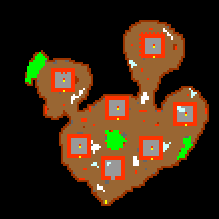 Obs: The Lost Soul, the Betrayed Wraith, the Undead Dragon and Braindeaths are in closed rooms, so they cannot reach you if you stay out of the buildings.
Ad blocker interference detected!
Wikia is a free-to-use site that makes money from advertising. We have a modified experience for viewers using ad blockers

Wikia is not accessible if you've made further modifications. Remove the custom ad blocker rule(s) and the page will load as expected.