Properties
Property
Value
Usage Properties
Words

exori mas

Element
Physical
Mana
160
Cooldown
8 seconds
Group CD
2 seconds
Requirement Properties
Vocation
Knight
Premium

✓

Promotion

✗

Level
33
Other Properties
Spell Group
Attack Spells
Cost
1500 gp
Version
8.0


June 26, 2007

Status
Active
Help
Effect

Causes Physical Damage in a 3 tile radius from the caster.
Notes
Replaced GFB for knights in the Summer Update 2007 (due to the major decrease in damage value). Due to the fact it has low damage but a large area of effect, most knights use it to get rid of large crowds of weak monsters such as spiders or centipedes (which earned it the nickname of "bug spray").
If you have an enchanted weapon equipped it does the respective elemental damage too.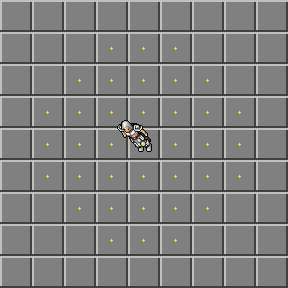 Ad blocker interference detected!
Wikia is a free-to-use site that makes money from advertising. We have a modified experience for viewers using ad blockers

Wikia is not accessible if you've made further modifications. Remove the custom ad blocker rule(s) and the page will load as expected.