Properties
Property
Value
General
Aliases
Est. Length
1-5 minutes
Requirements
Premium

✗

Level
0
(1 recommended)
Other
Classification
Quest
Version
Unknown.
Status
Active
Help
Legend
Some adventurer used to store his loot under a loose board in the stable to the north next to some strange note on the wall. He might have forgotten something when he left.
Tom mentions an adventurer leaving a Doublet in his cellar before leaving for the mainland.
Method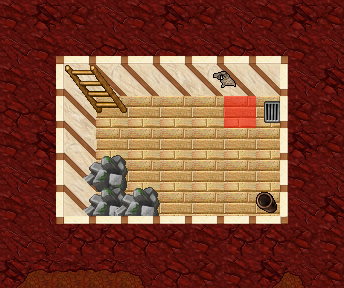 Ad blocker interference detected!
Wikia is a free-to-use site that makes money from advertising. We have a modified experience for viewers using ad blockers

Wikia is not accessible if you've made further modifications. Remove the custom ad blocker rule(s) and the page will load as expected.