Properties
Property
Value
Usage Properties
Words

exana ina

Mana
200
Cooldown
2 seconds
Group CD
2 seconds
Requirement Properties
Vocation
Paladin
Premium

✓

Promotion

✗

Level
26
Other Properties
Spell Group
Support Spells
Cost
1600 gp
Version
Unknown.
Status
Active
Help
Effect
Makes invisible creatures/players visible again.
Notes
This spell is basically useless against monsters because they usually cast Invisible again in few seconds, but if used against a player it may be useful as they might not have enough mana to cast it again. When you're playing on Hardcore PvP, Retro Open PvP or Retro Hardcore PvP game worlds, this spell may break the enemy's stealth ring, if he's using one.

It has the same range as the Mass Healing spell.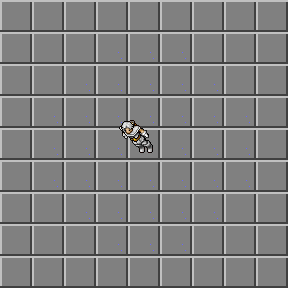 Ad blocker interference detected!
Wikia is a free-to-use site that makes money from advertising. We have a modified experience for viewers using ad blockers

Wikia is not accessible if you've made further modifications. Remove the custom ad blocker rule(s) and the page will load as expected.